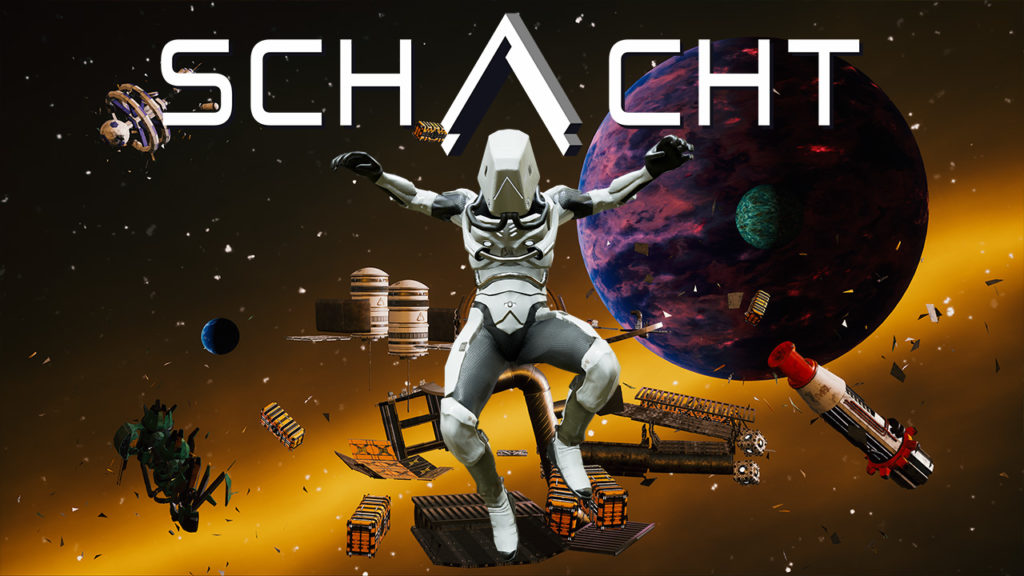 Tired of your current desktop background?
Or worse, do you still use the default system wallpapers?
Than get NOW one or all five brand new SCHACHT wallpapers for your desktop background.
Get them NOW! Or get them later. They will stay right here.
The wallpapers are available in the standard size of HD: 1280×720, FHD: 1920×1080 and UHD: 3840×2160, free to download right below.

SCHACHT_WP_funky_green_HD
SCHACHT_WP_funky_green_FHD
SCHACHT_WP_funky_green_UHD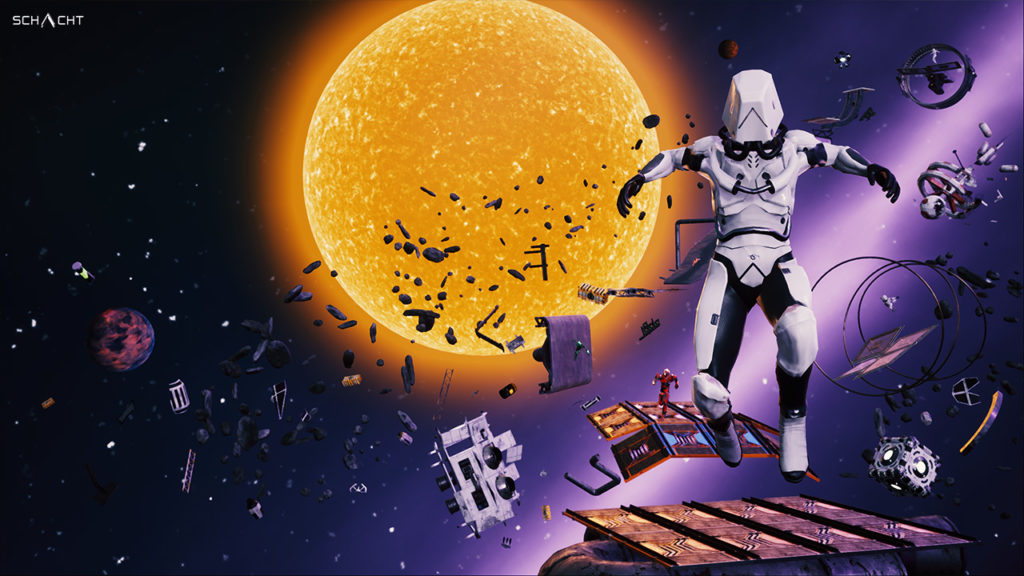 SCHACHT_WP_funky_purple_HD
SCHACHT_WP_funky_purple_FHD
SCHACHT_WP_funky_purple_UHD

SCHACHT_WP_funky_white_HD
SCHACHT_WP_funky_white_FHD
SCHACHT_WP_funky_white_UHD

SCHACHT_WP_funky_pink_HD
SCHACHT_WP_funky_pink_FHD
SCHACHT_WP_funky_pink_UHD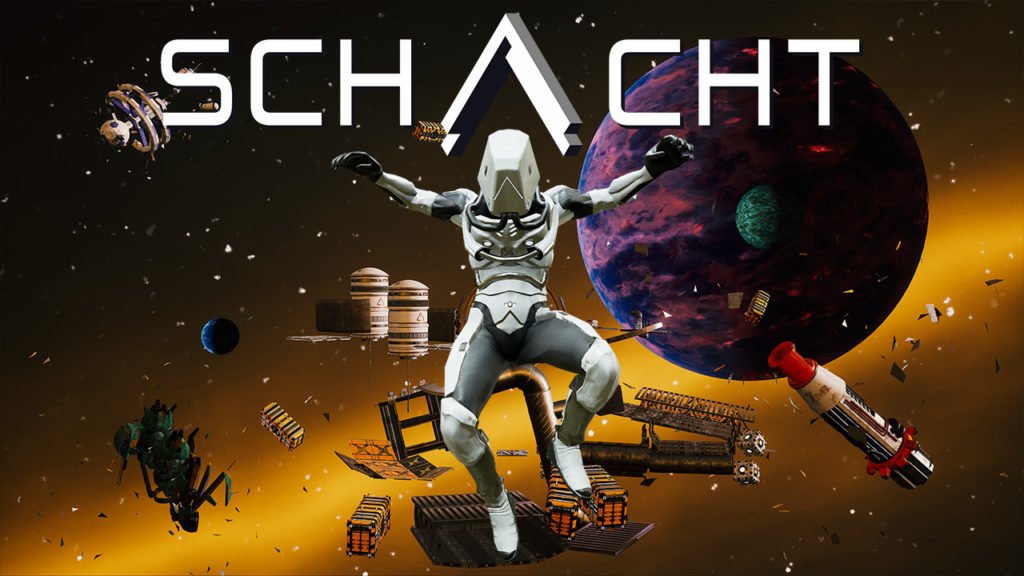 SCHACHT_WP_funky_orange_HD
SCHACHT_WP_funky_orange_FHD
SCHACHT_WP_funky_orange_UHD